James: Just wanted to leave a note to say what a straightforward website this is, and how quickly I managed to place my order. Thank you! I will be sure to recommend to others.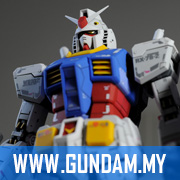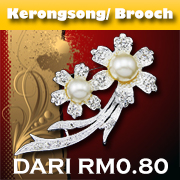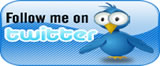 Feedback And Comments
We appreciate your feedback. Your comments and suggestions allow us to continually improve, and to provide the most comprehensive service to you.
By Phone and Email
Alternatively, you can also to contact us for feedbacks or any enquiries via the phone number below or email. MON - SUN (9 A.M. - 9 P.M.)



More about this product, click HERE